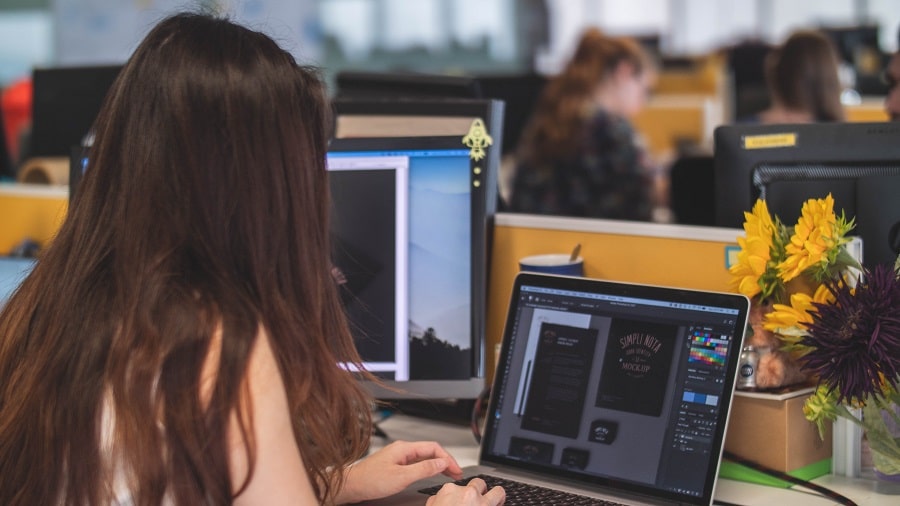 Online backup business
An online backup is essential for any business Application or business. After all, without a backup, you could lose years of work lost and suffer significant damage that may not be possible. Therefore, an online backup for business use is an essential Component that every business should have. In this blog post, we will discuss the benefits of an online backup vs. a traditional of a traditional backup, as well as the risks of not having a Backup Procedures.


Data protection and recovery


A business online backup provides a secure and reliable copy of the company's data. In the event of an unforeseen event, such as a hardware failure, human error, a cyberattack, or a natural disaster, businesses can restore their data from the online backup. This minimizes the risk risk of data loss and helps restore business operations quickly. Business operations. It is common for an employee to accidentally delete a database database by mistake or overwrites it with a test database. Without an online backup, this is a disaster for a business, but with an online backup it can be restored quickly. Even in the event of a natural disaster, the data is data is safe, as multiple locations can be chosen from around the world. the whole world.


Security against Ransomware


Ransomware attacks are an increasing threat to businesses. This malicious software encrypts files and often demands a a disproportionately high ransom to get them back. With an online Backup, businesses can recover their data without paying a ransom, as they have a pristine copy of their data that has not been compromised by the ransomware. Has been compromised by the ransomware. This is an important lesson to learn, because not all risks within an organization can always be eliminate. With an online backup, you always have a Plan B in case your own Data and servers become encrypted.


Accessibility and flexibility


An online backup allows companies to access data from different access from different devices and locations. This is especially useful for companies with multiple offices, employees who work remotely remotely, or in situations where the office is not accessible. Employees can easily access the online backup and restore the necessary Restore files and maintain productivity. Combine this with an online work environment from MijnWerkplekPartner.nl and you have the ultimate Workflow, both for on-site work and for flexible work on the road or at home.


Automation and time saving


Conventional backup methods, such as creating physical tapes or hard disks, are time-consuming and require manual intervention by the manual intervention by the system administrator. With online backup, companies can Automate the backup process, saving time and resources. Backups are performed regularly and consistently without human intervention. performed without human intervention, which reduces human error and allows companies to focus on their core business. With our local software, which which can be installed on both servers and user devices, a schedule can be easily set up a schedule and select exactly which data should be included in the backup. At the same time, the data data is intelligently compressed during the upload process, so that the upload process is possible, even with less than optimal Internet connections.


Online backup solutions for enterprises can be tailored to the be tailored to the needs of a business. Whether it is a small business with a limited amount of data or a larger company with huge data storage, online backup providers like MijnBackupPartner.co.uk offer scalable solutions that can be that can be adapted to the growth of the business. Companies can add additional storage space as their needs grow, without having to worry about having to worry about physical infrastructure. Easily order more storage via the customer panel or by ticket, and it will be added to the subscription. Subscription added. This removes physical barriers and allows you to scale up as needed.


Traditional backup to tapes and hard drives is more expensive than setting up online backup. The cost include not only the media itself, but also the system administrator's time who must perform backups on-site or remotely. In addition, this media must be stored in a different physical location, which requires additional labor. additional workload. The monthly fixed costs for an online backup for companies are therefore not comparable to the work that a Server Administrator.


Sign up for your online backup subscription with MijnBackupPartner.nl and start setting up your backups immediately. backups. After that, you can let our software do its work at your leisure. What you used to have to monitor yourself, you now easily receive via an e-mail with the results of the backup.