1 TB Storage & 8 Devices
Family 1000
monthly Excl. VAT
All specifications
3 TB Storage & 8 Devices
Family 3000
monthly Excl. VAT
All specifications
Specifications
Family 1000
€ 19.99
monthly
Family 3000
€ 29.99
monthly
Multiple devices
Space available
1000GB
3000GB
Retention
120 Days
120 Days
Automatic backups
Software client
Online portal
Encryption
Storage in data center NL
Secure connection
Multiple devices
Number of devices allowed
8
8
Storage to be used on all devices
Multiple storage vaults
Space available
1000GB
3000GB
Retention
120 Days
120 Days
Compression of transmitted data
Automatic backups
Setting tasks (time interval)
Files and folders
Windows system backup
Family 1000
€ 19.99
monthly
Family 3000
€ 29.99
monthly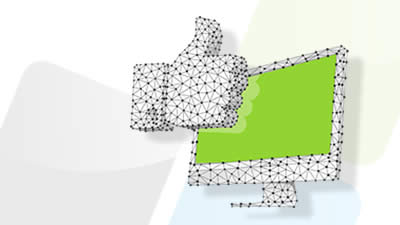 Automatic Backups | 2FA | Always uptodate
With My Backup Partner you can easily make an automatic backup of your photos, word documents, emails, etc..... You indicate what you want to backup and how often you want to make a backup.
By default everything is encrypted, you can also activate 2FA on your account so you only have access to your backup.
The backup client always checks if a new version is available and updates itself. So worry free and always uptodate.