1000 GB Online Server Backup
Server 1000
monthly Excl. VAT
All specifications
2000 GB Online Server Backup
Server 2000
monthly Excl. VAT
All specifications
Protection against ransomware and cryptoware
Encrypted stored
Good and stable software
High quality and fast support
Low management costs
Easily restored

8.8

-
Featured
| | |
| --- | --- |
| Application aware | |
| Automatic Backups | |
| Hyper-v online backup | |
| Exchange online backup | |
| Windows server online backup | |
| MS SQL Backup | |
| MySQL Backup | |
View all specifications here
Specifications
Server 1000
€ 34.99
monthly
Server 2000
€ 44.99
monthly
AES-256 Military Grade Encryption
Storage in data center NL
Space available
1000 GB
2000 GB
Retention
120 Days
120 Days
Automatic backups
Hyper-v Backup
Exchange Backup
MS SQL Backup
MySQL Backup
Application Aware writer
Software client
Online portal
AES-256 Military Grade Encryption
Storage in data center NL
Secure connection
Multiple servers
-
Number of servers allowed
1
Unlimited
Storage to be used for all servers
Multiple storage vaults
MongoDB
Application Aware writer
Space available
1000 GB
2000 GB
Expandable space
Retention
120 Days
120 Days
Compression of transmitted data
Automatic backups
Setting tasks (time interval)
Files and folders
Windows Server System State backup
Hyper-v Backup
Exchange Backup
MS SQL Backup
MySQL Backup
Server 1000
€ 34.99
monthly
Server 2000
€ 44.99
monthly
Application aware
VSS is a technology for creating a consistent snapshot of a disk volume or file. A VSS writer is an additional software plug-in that detects when this action occurs and ensures that application-specific files are in a safe state on the hard drive. With the "Application aware" feature of My Backup Partner, these files are then backed up correctly.
Some examples are:
Oracle DB
MailStore Server
Microsoft Dynamics CRM
Microsoft SharePoint
Pervasive PSQL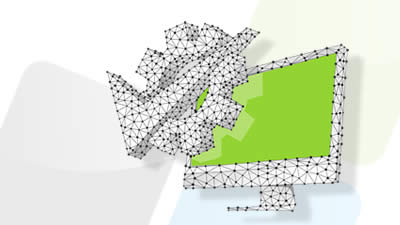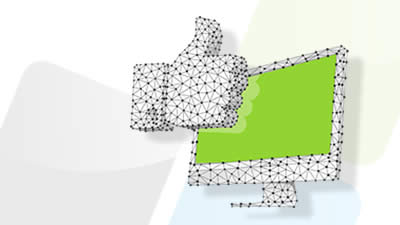 Automatic Backups | 2FA | Always uptodate
With My Backup Partner you can easily make an automatic backup of your photos, word documents, emails, etc..... You indicate what you want to backup and how often you want to make a backup.
By default everything is encrypted, you can also activate 2FA on your account so you only have access to your backup.
The backup client always checks if a new version is available and updates itself. So worry free and always uptodate.
Hyper-v cloud backup
With My Backup Partner server you can make backups of virtual servers fast and easy. You can choose to backup all your virtual machines or choose specific virtual machines.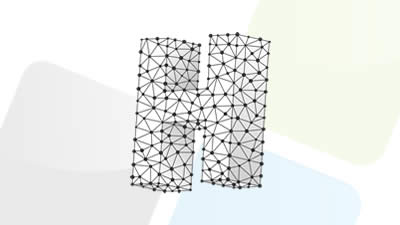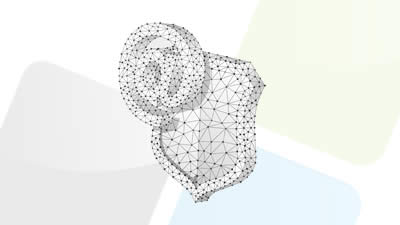 Exchange cloud backup
A backup solution to backup your Exchange server in a simple and cost effective way. The Exchange backup is stored encrypted.
Soon the option to backup your Office 365 exchange account will be available.
De voordelen
Protection against ransomware and cryptoware
Encrypted stored
Good and stable software
High quality and fast support
Low management costs
Easily restored