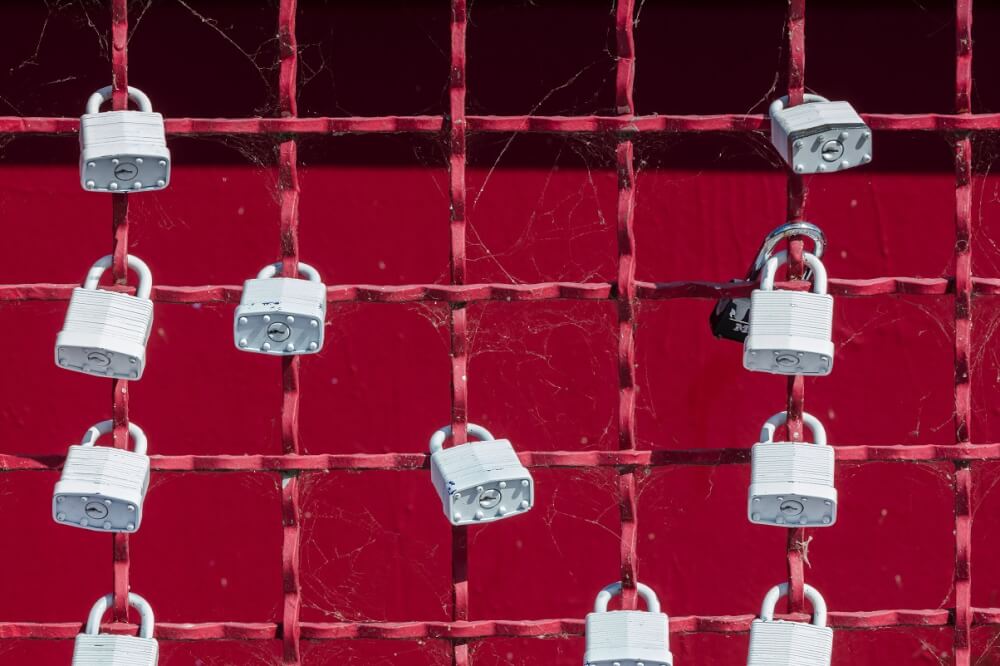 A Backup for the road and home
With mobile work on a website, for your own business or for your employer, you may still be working in many places. Whether you're on the move on the train, visiting clients, in a coworking space or just working in the office. A backup is necessary to make for everyone. With the software of MijnBackupPartner.nl this is effortless and fast.
Whether you are working on the road, in the office or on vacation. A secure backup not only saves you a lot of worries, but also ensures that human errors or mistakes beyond your control do not result in work loss. As long as there is an internet connection after work or during. A backup is made of all your work. Also, no local backup is made, but a backup that can be stored in different places around the world. This way, even in the most unthinkable situations, a backup of your work, an entire PC or a server can still be restored safely and quickly.
Backing up your work while you are on the road between clients or traveling is indispensable. An accident can happen easily and many laptops will not survive even a small fall. Therefore, a backup that runs seamlessly in the background is a must for any entrepreneur on the go. For example, a backup of all your Word Documents, Files you are working in or a project can be done every hour. This can be done on the basis of entire folders being written to the backup, or per file and also of your entire laptop. A backup of an entire laptop or machine can then be quickly restored to a new laptop, or to a virtual machine that can be started up quickly. This will save you a lot of time when you are setting up a new laptop.
A backup at home or at the office
Even at home or at the office something can happen to your files and projects. An accident is also in a small corner, think for example of a cup of coffee over your desk. A human error of deleting files. Or a corrupt operating system causing files to be lost.
With the backup software from MijnBackupPartner.nl a locally installed file can be backed up automatically in the background. The laptop or desktop can still be used during the backup. So that the backup does not cause any inconvenience. You can set the schedule for your backup yourself. And select where you want it to be stored.
Backup security is just as important as making the backup itself. All backups are not stored locally on your PC, but at a location in the server park in the Netherlands, in the United States or anywhere else in the world. This way you can store the sensitive backups in a location that suits you best.
It starts at the front door, a strong password is required and to make this extra secure, two factor authentication is also present so that a six digit code is necessary that changes every few seconds via your smartphone. Furthermore, the connection between your PC and the server is secured with a TLS certificate. So that even on a public connection, such as in a cafe, there is no insight into your data. And finally, once the backup is on the server it is encrypted with Military AES-256 encryption. So without the right data, there is no way to access it.
Backup speed and multiple storage locations
The backup is mainly also made faster than any other way. This is due to smart technology applied by splitting the files into many small blocks. This ensures that a large backup of gigabytes in size can be written away in a much faster way than any other way. Also, it does not require the best internet connection to use the backup technology. And if the internet connection is lost, when the connection is re-established it will be resumed.
The multiple storage locations can be selected in the configuration of the backup. And at a later stage can always be changed again. This ensures that if there is unrest in one country, for example, it is still seamlessly stored at another physical location. Backup on the Backup.
Support of MijnBackupPartner.nl
The prices are competitive for the backup software, we achieve this by providing support as much as possible through the online chat and ticket system. If we are unable to solve the problem, you can always contact us by phone. This way we can still provide the service you expect from a service as important as backup for the low prices.
If you want to discuss which service suits you best, you can always contact one of our enthusiastic colleagues in the online chat!