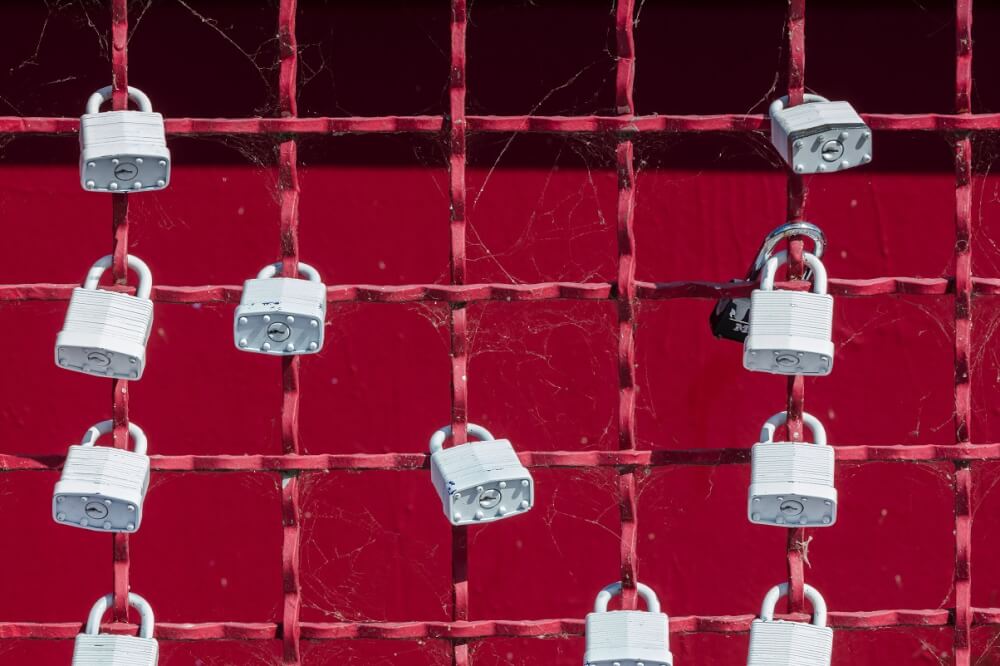 Online backup space for all your files
You need an online backup for a lot of different projects. For personal use, to store all your family photos and for business use to make sure you can always get back. In this blog post we will show you some of the options that we at MijnBackupPartner.nl have available.
So there are a lot of different purposes for an online backup, no matter if you want to store the daily photos you take for personal use in a safe place. Or whether you need to save the latest version of a website to a second location. MijnBackupPartner.nl makes it easy to create a backup and let it happen automatically in the background. So you are always assured of safe storage for all your data.
Personal backups for all your personal files
You can always needpersonal backups to store your important files in a safe second location. At MijnBackupPartner.nl we have taken this into account to offer a secure location for all your files at a low price.
For example, are you looking for a storage location for your personal projects, such as video projects, storage of your financial data and accounting. Then you can easily place this with us in one of our personal packages.
Also, the online cloud backup can be used to store other computer files and also a complete Windows backup. So if something happens to your laptop for example, you can continue on a new machine.
Family backup, space for the whole family
To expand on the personal package that is available, we also have a Family backup package . With this package you can backup multiple devices for the whole family. For example, you have space for your son's laptop, your wife's tablet and your desktop machine. The number of devices allowed to be included in the backup is 8 devices! Enough for a large number of families. And if you need more devices, you can always contact us to offer you a suitable package. And a Family backup starts at 1000 gigabytes to be able to make a backup for every device!
Business backup for business use
Business backups are not only essential to make for your customers and to keep promises, but it can also be necessary for the continuation of your business. After all, you can imagine the following situation in which you would have a major problem. In the daily work you write data to a database, this can be the latest projects of your employees but also crucial data for the accounting.
If something happens to this database that is on a local PC in the company network then work can not continue that day, and perhaps the other days. This is why a backup in a secure location is so essential for any company to set up. At MijnBackupPartner.nl you can choose from different packages for a business backup. And you can choose to take the best fitting package for your business.
Server backups for system administrators
If you are a system administrator for your business or personal use overview on Windows or Linux servers then you will probably have thought about a backup location. Hardware failure, a failure in the RAID of your disks or a software update error. A mistake is easily made, but are those local backups you made enough? They are not. Time and again we see in various corners of the world that local backups are not maintained regularly, are stored in a location that can break down or are otherwise not up to date and secure.
With a secure backup for servers in the datacenter in the Netherlands, or at another location worldwide, you can be sure that your backup is always available at a safe location. In addition, the methods below are also used to further secure the backup.
The security of a backup is just as important as making the backup itself. That is why the software of MijnBackupPartner.nl not only contains a standard TLS connection between your computer or device and the backup servers. But also a military AES-256 encryption on the backup itself. This means that no data can be read when the files are being sent, and no backups can be read.
The speed of a backup is also important, because you do not want to wait for days before all your data is uploaded. Therefore, we at MijnBackupPartner.nl have a smart way of processing the data. All data is split up into several packages, so that the upload can be done faster without delay. This way, even with less than optimal internet connections, the backup can be used effortlessly.
Close your backup package now and get started!